| | |
| --- | --- |
| Kyoto iUP 2023 - học bổng và hướng dẫn nộp hồ sơ | |
Thứ ba, 26 Tháng 7 2022 11:19
1. New Application Guidelines Now Available (trích từ email)
We would appreciate it if you could make our latest application guidelines widely known to your students.
https://www.iup.kyoto-u.ac.jp/apply/ Kyoto iUP Application Process for October 2023 Enrollment
We are pleased to inform you that we have recently released the application guidelines for selection of October 2023 enrollment. For details of the latest information, please check our website.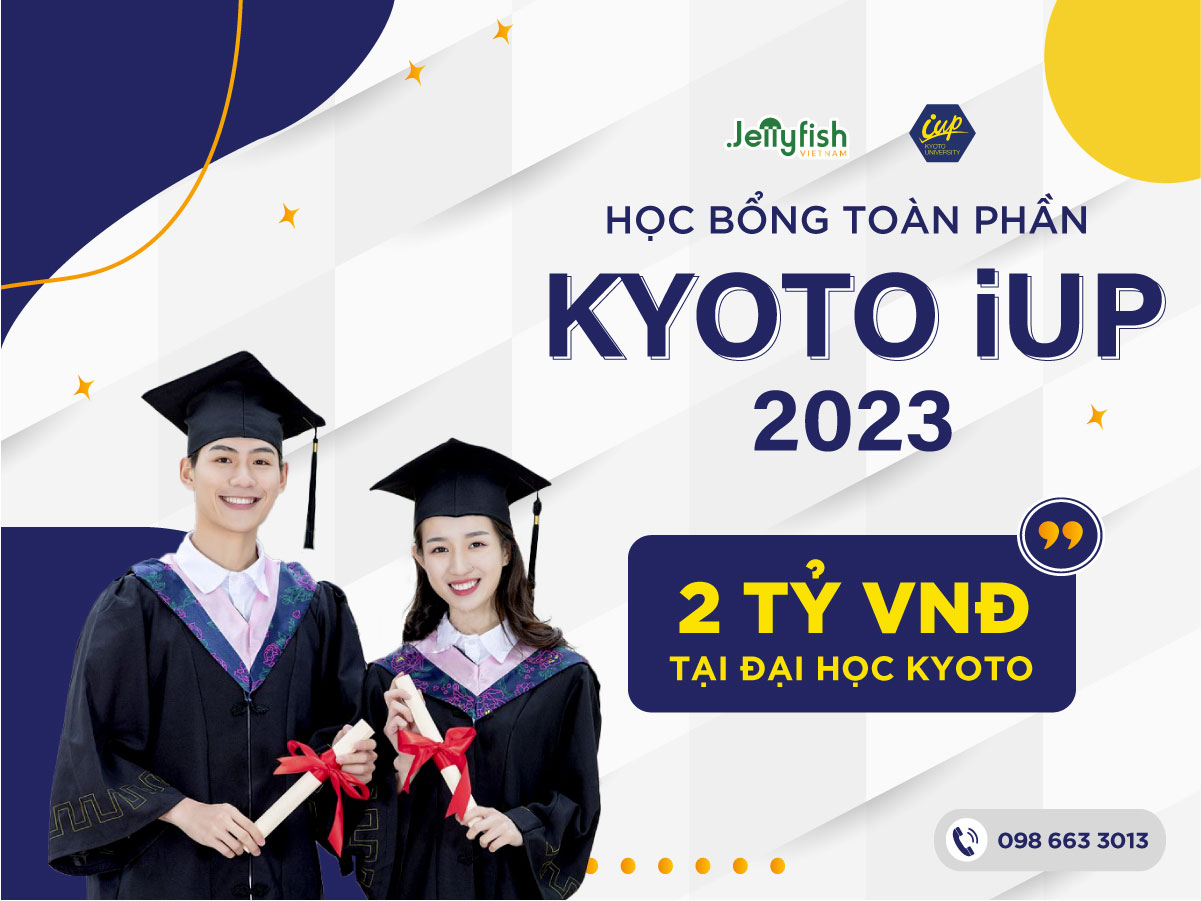 2. Thông tin học bổng (trường THPT Chuyên KHTN triển khai việc chọn học sinh đề cử cho học bổng này qua GVCN các lớp 12 năm học 2021-2022 và các lớp 12 năm học 2022-2023)
https://duhocvietnhat.edu.vn/tuyen-sinh-chuong-trinh-kyoto-iup-2023/