There are no translations available.
(Trích từ email)
We wish your Year of the Rabbit started strong like PolyU - the latest achievement of ranked 6th globally in Times Higher Education's most international universities worldwide.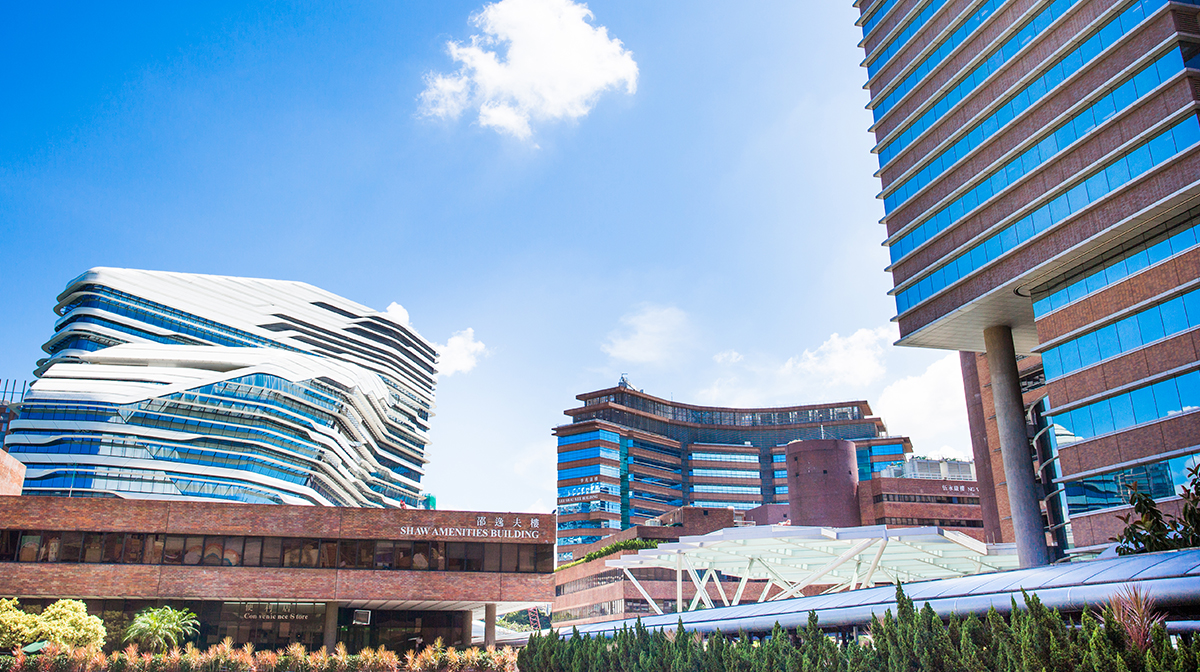 We received enquiries from counsellor friends about whether we are still accepting applications for Sep 2023/24 intake. Heard that some students hesitated about studying in Hong Kong before due to the travel restrictions. With BOARDERS NOW FULLY OPEN, more students are considering pursuing quality UG education at an affordable price at the top-ranked PolyU!
If your students have the same inquiry, please encourage them to apply as soon as possible as all assessment is done on a rolling basis.
The three steps they need to do to be considered for both admission and scholarships are:
(1) Create an account at https://www38.polyu.edu.hk/eAdmission/index.do ;
(2) fill in all required information and;
(3) settle the application fee online.
[Additional documents can be uploaded after the application submission.]
To lessen the burden on your college counselling office, we are happy to guide your students through the application process and help check if they have sufficient supporting documents via either a Zoom or phone call. Please ask your students to secure an appointment with us at https://polyu.hk/gFicC.
As usual, please feel free to contact me via email or WhatsApp/Mobile at +852-9136-1911 if there is anything we can help. We look forward to receiving more applications from your talented students.