| | | | |
| --- | --- | --- | --- |
| [HKUST] Invitation to Virtual Info Week (7-11 Nov 2022) | | | |
Thứ ba, 25 Tháng 10 2022 20:41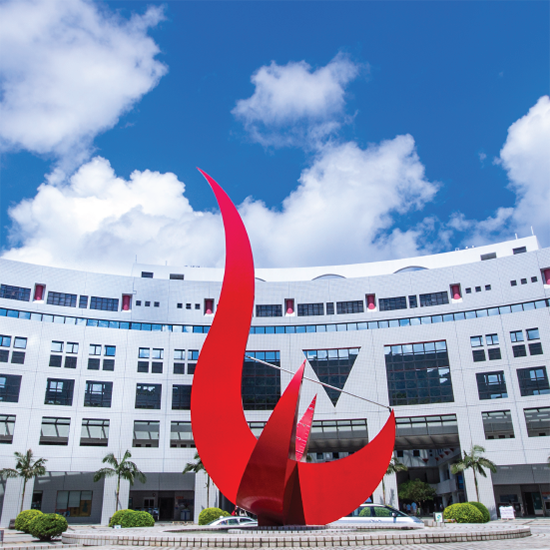 (Trích từ email)
Greetings from The Hong Kong University of Science and Technology (HKUST)! Wishing you and students a rewarding year ahead!
There is a recent admissions update after my visit to Vietnam – which is a slight rise to our tuition fee from HKD140,000 to HKD155,000 per academic year. The academic scholarships with tuition fee waiver would be matched with the new tuition fee. The admissions pamphlet I gave out during my visit has become out-of-date with the old tuition fee, so I wish to inform you about this and hope you and your students won't be confused. The news is also posted on our Apply Now page as well to inform our recent applicants.
We understand this is the busiest time of the year when students prepare their college applications. To help your students understand more about HKUST's programs, opportunities, school life and graduate prospect, we are hosting a Virtual Info Week for Non-Local Students from 7th November to 11th November, at 16:00 – 20:00 hours (Hong Kong Time) [Time Zone Converter].
Professors, students, alumni, and admissions officers of HKUST's four Schools (Science, Engineering, Business and Management, Humanities and Social Science) and the Interdisciplinary Programs Office will give program talks, share experiences and host admission consultation sessions during the week. Don't miss the chance of speaking with professors directly!
| | |
| --- | --- |
| | Interdisciplinary Programs Office |
| | |
| --- | --- |
| | School of Business & Management |
| | |
| --- | --- |
| | School of Humanities and Social Science |
Application for 2023 intake is open. Please advise your students to apply by 20th November 2022 as the earlier the application the higher the chance of receiving scholarship.
In the meantime, don't hesitate to connect with us if there is any question.
| | | |
| --- | --- | --- |
| Connect with our students! | Beyond Academic Admissions Scholarships | TOP Engineering School in the World! |
Look forward to meeting you and your students virtually.
Cập nhật ngày Chủ nhật, 30 Tháng 10 2022 09:49